This week was ripe for photography. Maybe I was inspired by my recent membership in the Northern Virginia Photographic Society (NVPS) and their upcoming year focusing on "Visual Design."
Sometimes photography is about being in the right place at the right time. On Tuesday there were protesters outside my building. They brought a big inflatable rat with them. These pictures weren't so great from a design standpoint but they were fun from a subject standpoint. After all, how often do you see a giant inflatable rat?
I finally found a "volunteer" to help me with my idea to take a reflective portrait in the boulders at the National Geographic building. On Thursday my friend and co-worker, Dale, came out and we took a few shots mid-day. I have a feeling that I will be playing with this much more in future.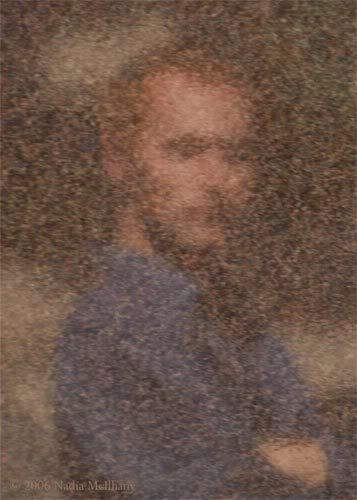 On Sunday I had to be at the NVPS Self-Improvement field trip location, Green Spring Gardens, by 8 am. As I've mentioned (at least above), NVPS is spending the year focusing on "Visual Design." The Self-Improvement field trips are following the Freeman Patterson book, "Photographing the World Around You (A Visual Design Workshop)." I already owned the book before starting this self-improvement project. Here are some of my lines pictures. I will be working on this focus until the next field trip in October. So be prepared to see more LINES.
I am finding it exceedingly difficult to include just a few images every week. Hope you don't mind.
It's fall. Time for pumpkins.
Links: